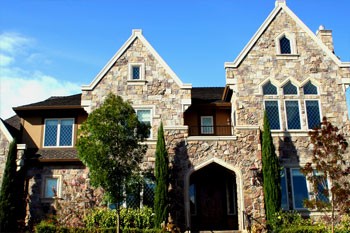 Welcome to 1281Solutions
properties For Sale website where you will always get a great deal.
1281Solutions prides itself on helping people resolve real estate problems.
Because of our continued help we are able to obtain these properties at a lower than market value, thus, passing the equity on to you.
If you have logged in you can view our properties by clicking the text to the left "Homes for Auction or Homes for Sale".
If you have not logged in to view our properties whether it is a property for sale or a property that we will auction off you must provide us with some information about yourself.
Once you enter this information you will have your own user name and password to log in and view properties at any time.
Once in our system all new properties will be emailed to you when they become available.
We hope you find this site user friendly.
Thank you for your continued support.
We would not exist without you.
Sincerely,
1281Solutions